Enoki's reports contents
Summary
This page shows the table of Enoki's DIY reports contents.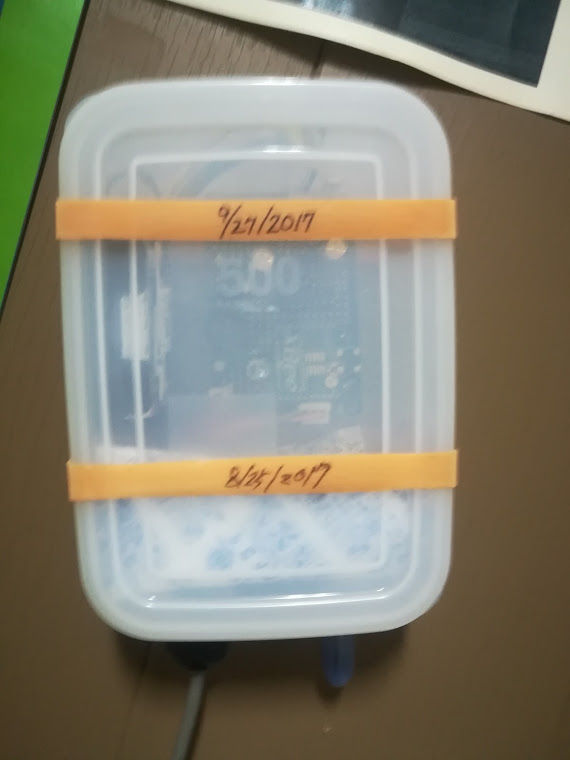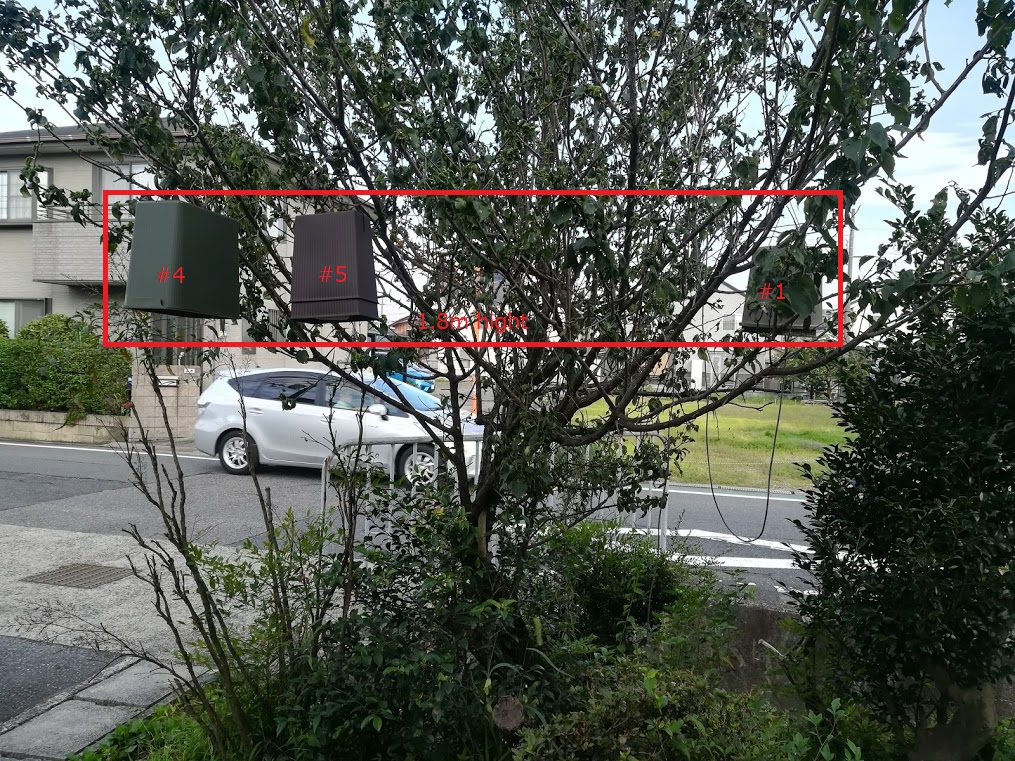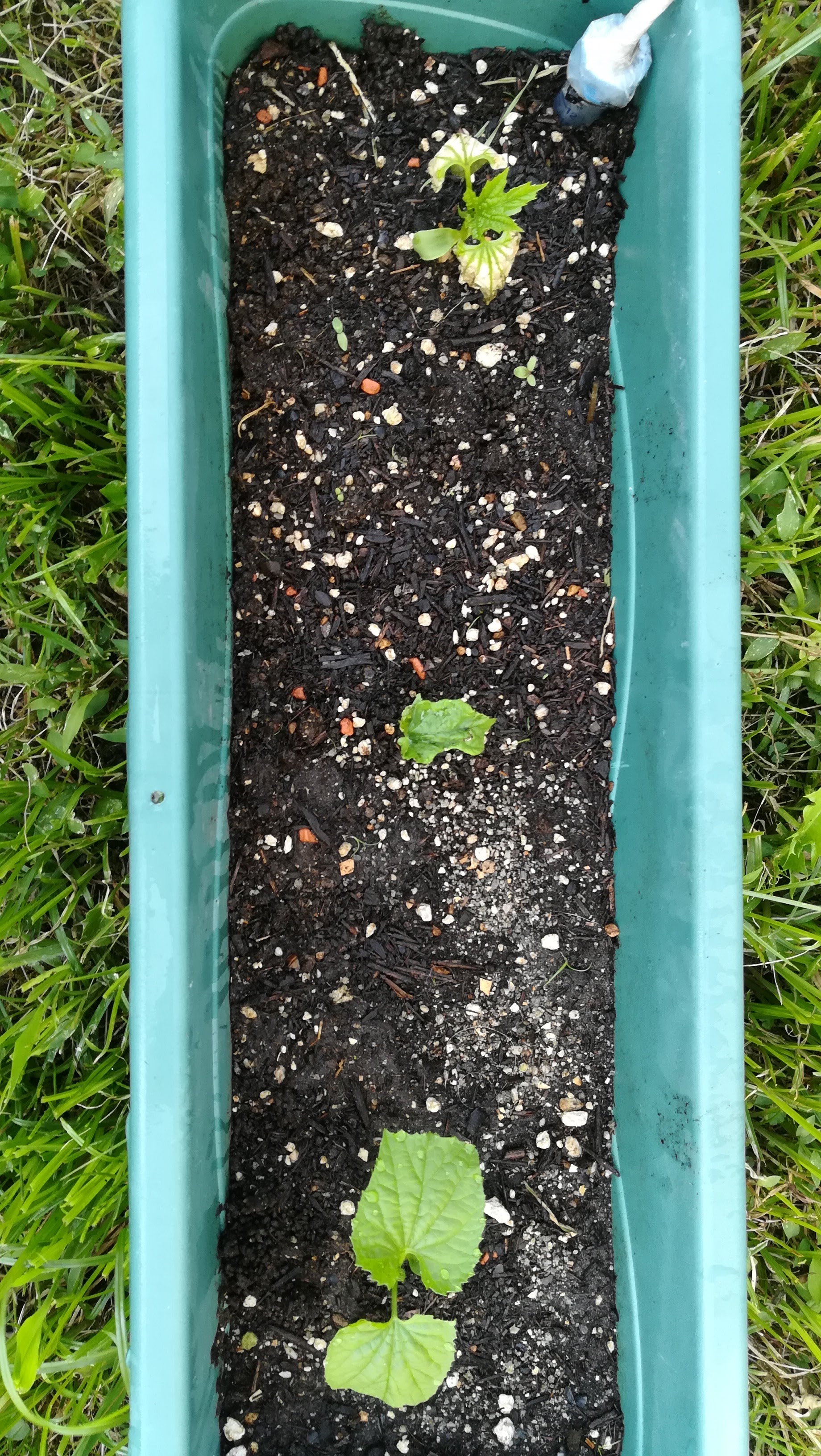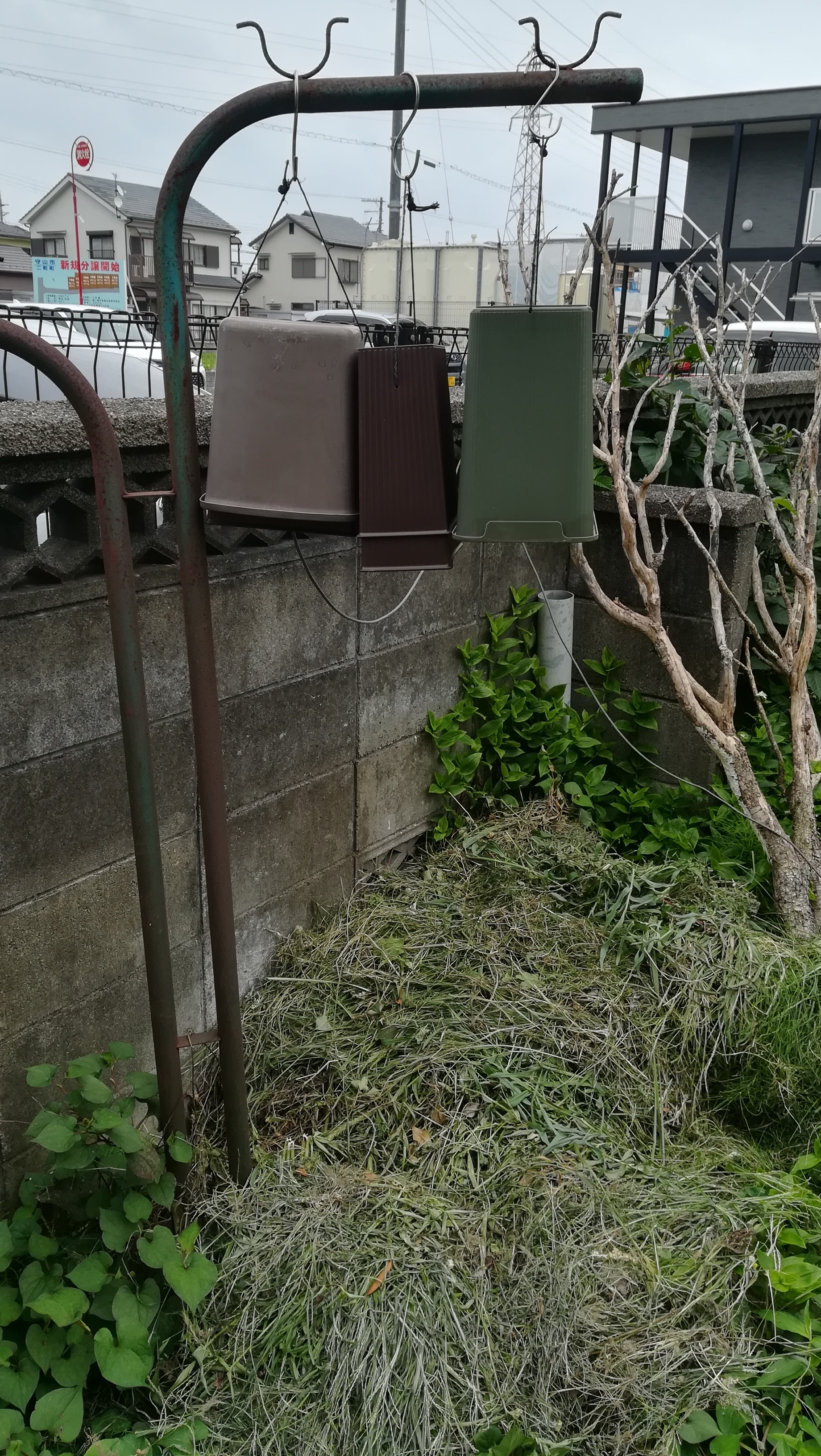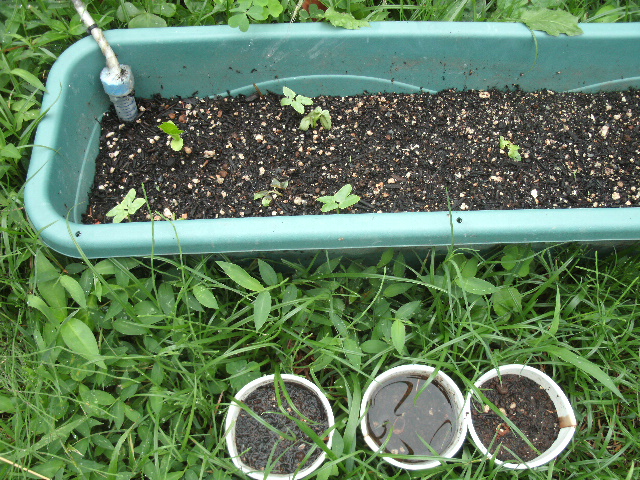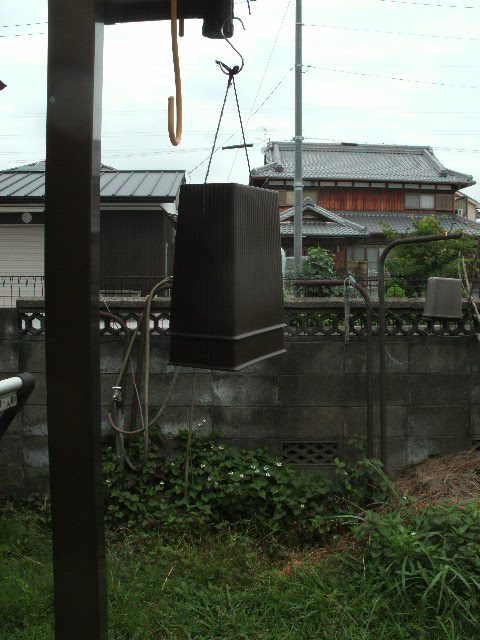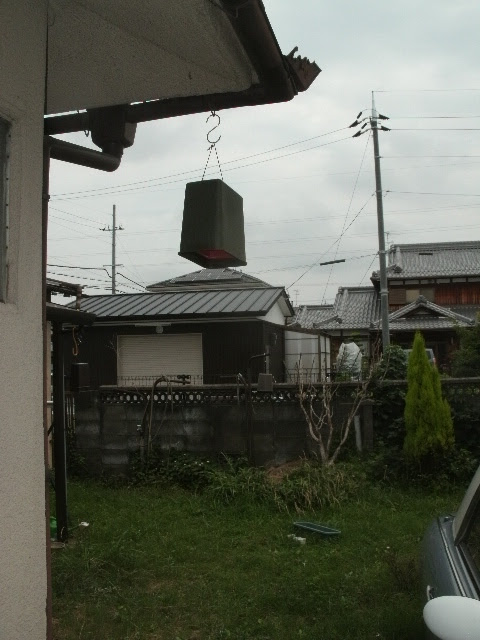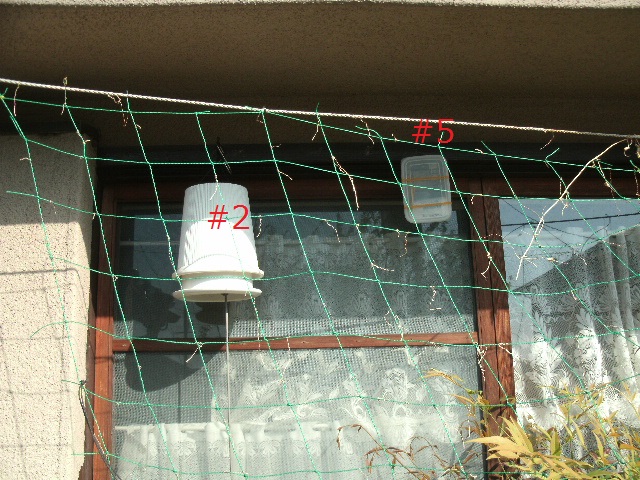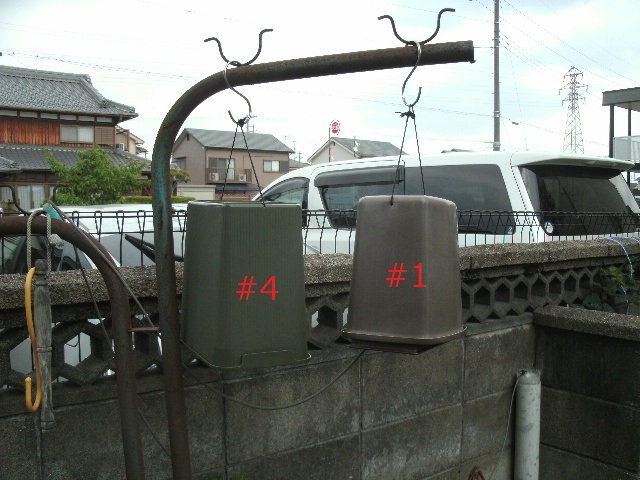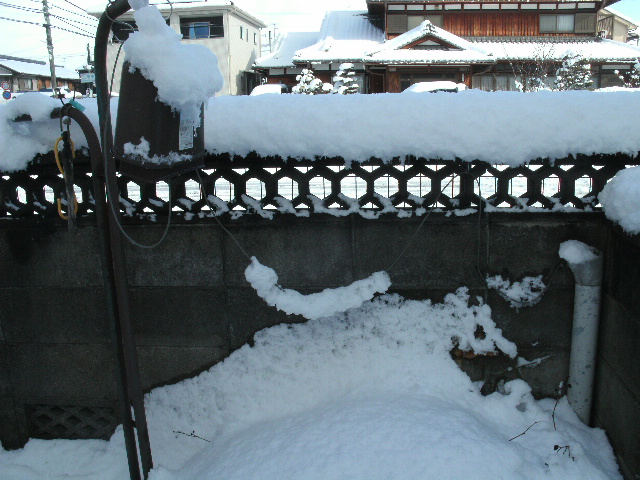 2016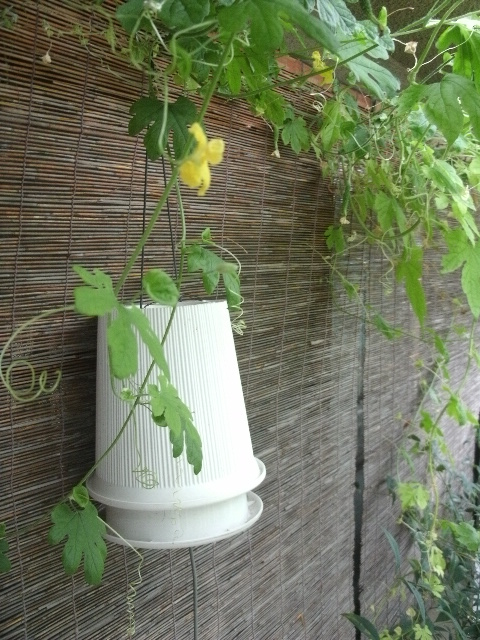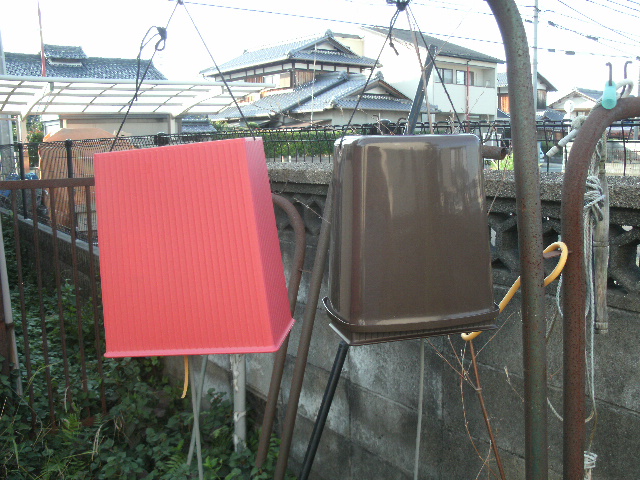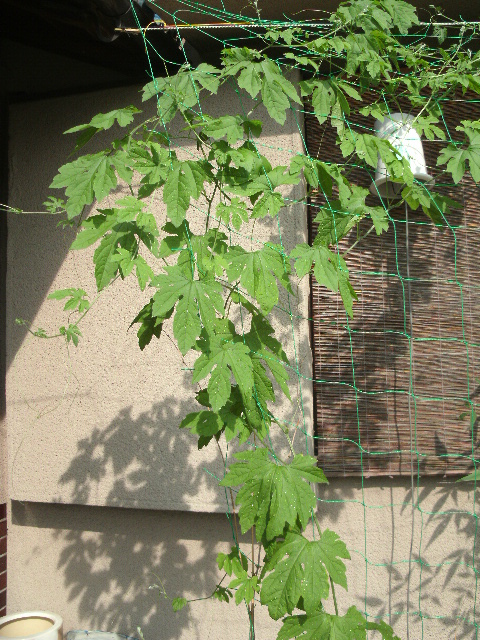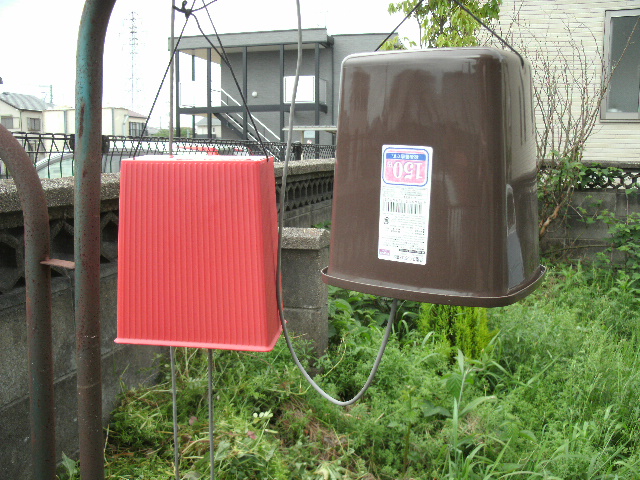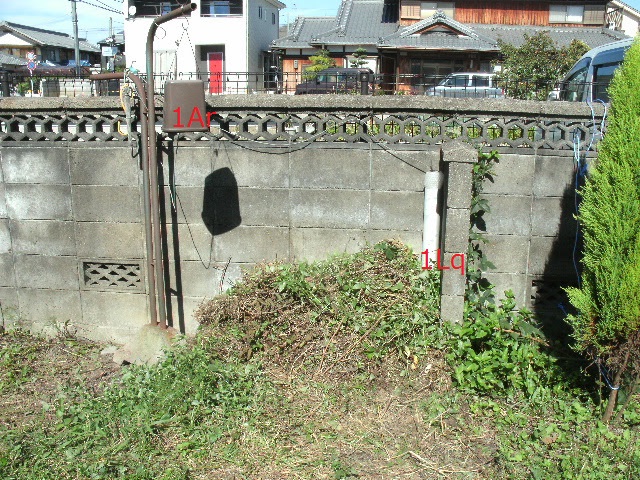 2015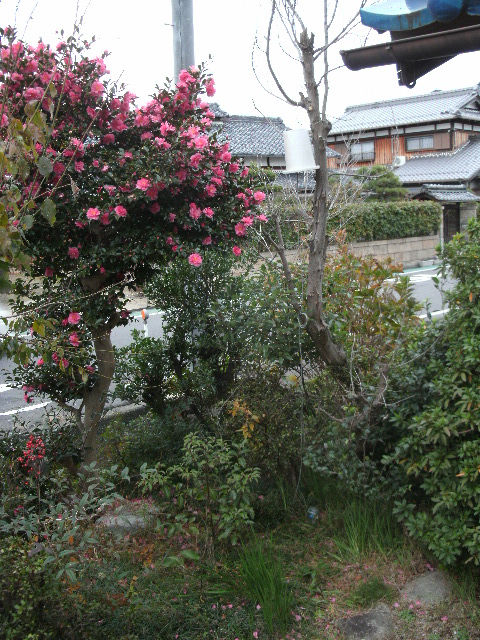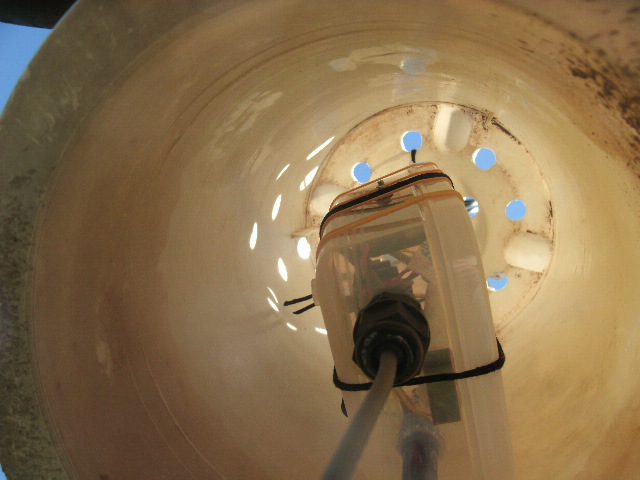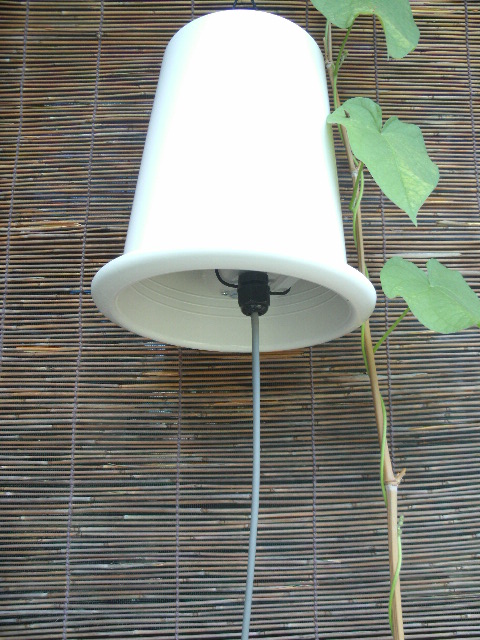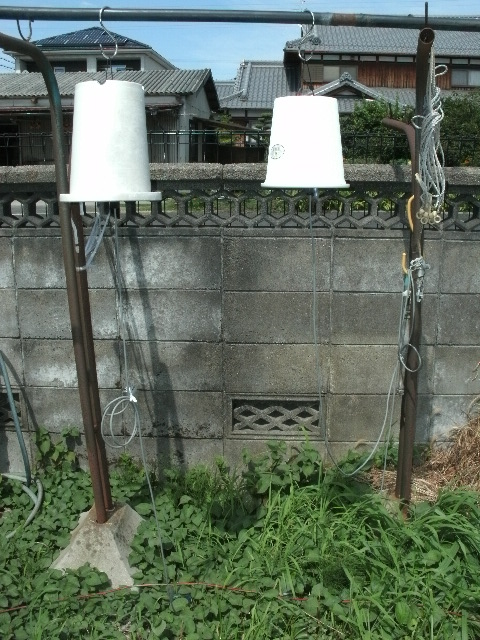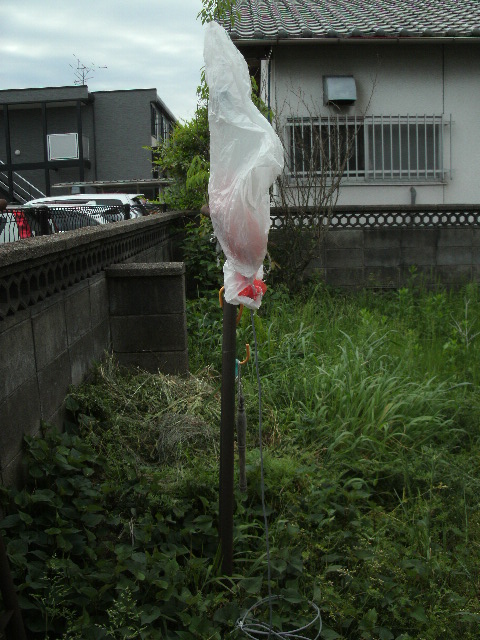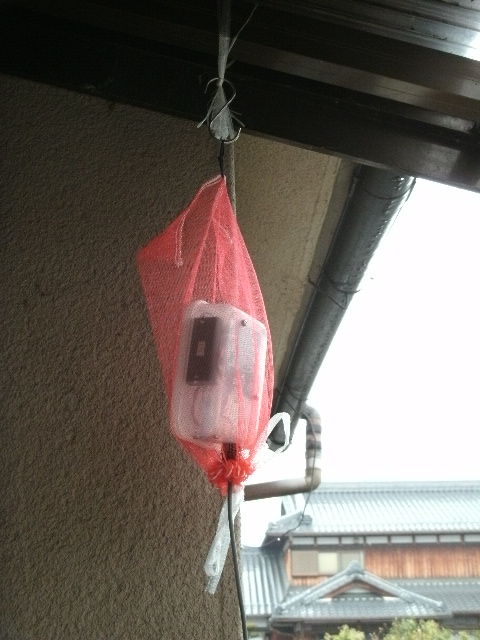 2014
旧ハードウェア & 旧 Slip21 / MCU/DSO のリモートセンサと XBee に搭載した温度センサを同時に記録
Slip21 電池電極接触不良 / 電池電極の接触不良により,電流駆動による外付けセンサは出力低下を招く
Slip21 西日による観賞魚水槽温への影響 / 短時間の日差しが曇り窓ガラスから差込み,光出力の急激な変化と軌を一にして水温も上昇している。水槽容量は 60L あり,意外だ。
Slip21 MCU と XBee による同時測定記録 / Slie21 はワイヤレスモジュール XBee の温度センサと MCU の測定出力を同時に測定記録ができる。
Slip21 MCU H8/3664F による2温度センサ2ホトセル測定例 / 気温の変化と異なり,日光の変化は急激である
Slip21 Math 機能使用例 / 電圧の測定に DSO の出力を用いたが,MCU H8/3664,H8/3694 にも対応している
XBee: 突発的に生じる温度上昇誤差の解消 / チャートをみると高インピーダンス回路ではサグが頻繁に観測されやはり,低インピーダンス回路の方が安定してよさそうだ。
チャート幅拡大による効果およびサンプリング周期とピーク値の関係 / 周期が大きいと真の最大値最小値を見逃す可能性があり,公称精度を得られない可能性もある。
Amplifier gain improves low ADC resolution by MCU / The smoothed measurement curve shows the fact that ADC resolution is very important to show a chart.
Improved interface of semiconductor temperature sensor and App TDS298 / I found MCU averaging process is useful for suppressing the semiconductor noise.
Road to Slip21 with realtime chart and TDS298 supports MCU / Slip21 is new version of Slip2.
MCU board AKI-H8/3664F commnunicates with TDS298 / I have used old interlink cable to connect 3664F with PC
Repair kerosen fan heater / I disassembled a fan heater and repaired.
TDS298 1.01.10, Kiri198 1.00.33 sampled two Measurements at every minute, and Slip2 has recorded the Meas.dat for 25.1 hours. 13:39 Mar17 GMT+9
I try charging Ni-MH, NiCd batteries for Xbox wireless controller and test used alkaline battery / Slip21 showed real time chart of the result of Tektronix DSO on Wiondows98.
My rebuilt PWM driver suppressed rising temperature of power supply of water pump / デューティ50%にてポンプの連続運転を可能にした
Manual to run TDS.exe which can get Measurements of Tektronix DSO
Program on RS232 port to get measurements of DSO in every minute / The program was written by VB4 ( Visual Basic 4.0 ). It can work on Windows 95 and 98.
I looked for a FSK modem IC to overlay a signal with DC power / Old FSK modem IC seems to have disappered some years ago.
The sun light power varies fast / PC program recorded 2 photo cells output meaured by DSO TDS310
PC programming for Tektronix TDS310 / Tektronix TL.exe doesn't run Win95/98 in Japanese ed. MSCOMM could communicate with DSO on Windows.
Shake and wash. I tried shaking dark gravel to clean / Gravel did not seem green before shakes at all. The gravel was dry for winter. Plants like algae are tough to dry up, I think.
I assembled main mechanical parts of the designed polisher for stone / The photo shows the reciprocating mechanism which consists of 2 linear bushes and shafts.
I designed and made a pivot of a link using for washing gravel / I designed and made a pivot of a link using for washing stone.
Machinary craftmen sometimes use V blocks to check shapes of materials / Always work your brain and hands full at the same time.
1.75mm pitch IC wires on a skew-whiff universal board / I made a stepping motor driver as the photos show. The driver is 1.75mm pitch of ZIP IC.
I counted shells of river snails in my family aquarium
Separaiton calcareous stone for lowering white deposit / It made the sieved flakes. Next, I separated half of the shieved gravel by hand
I tried some ways how to polish a plastic aquarium tank / Water proof sandpaper is the best way to recover transparency of aquarium tank.
The fragile stone is lighter than rigid stone. I measured the stone density
Filter of a used PET bottle / Wool at the bottle of neck shows working filter.
Filter for aquarium tank / I think nylon molecular structure contributes to the absorption of particles.
I made a tiny variable constant voltage generator for my experiments / I used AC-DC switching converter and regulator IC LM338.
Multi output AC adapter is cheap. But... / The worst ripple is 9.7% at 6VDC.
Battery charger trial dropping 24VDC / I missed to evaluate power dissipation 20W of voltage drop.
Desoldering gun / こて先の穴詰まりを避けるには,クリーニングピンによる通しの他に,たまにはキリを通した方がいいだろう。
I thought Japanese VLCC M. Star's explosive damage in Hormuz Strait, and martime security
RC or UAV related
I live near the Lake of Biwa (35° 20' N, 136° 10' E) in Japan. Target is to fly a UAV over the lake of Biwa. I hope to develop the UAV at considerably low cost, legacy technology.
Others
© https://enoki.net 2007-2022 May 14