Reports
How to polish tank for aquarium
The photo "Tank before" shows stints which formed because of ejecting water by circulation pump. It was necessary to flow water for sea anemones. I tried sponge and a plastic knife before. The stints did not remove.
Polisher for acrylPolisher
I tried a cover of a circulation filter to remove scales of water at first. So I tried a steamer and polisher. I tried polishing by abrasive for home use. They were not good at all. I polished it by a tooth brush and a mechanical one. I saw a lot of scratch. Certailny NOTICE writes that it is incapable for plastic materials. I bought a polisher for acryl and a sheet of water proof sand papar #1200.
Usage : Polish some remover on a cloth
Components : Abrasive 20%, Fattcy acid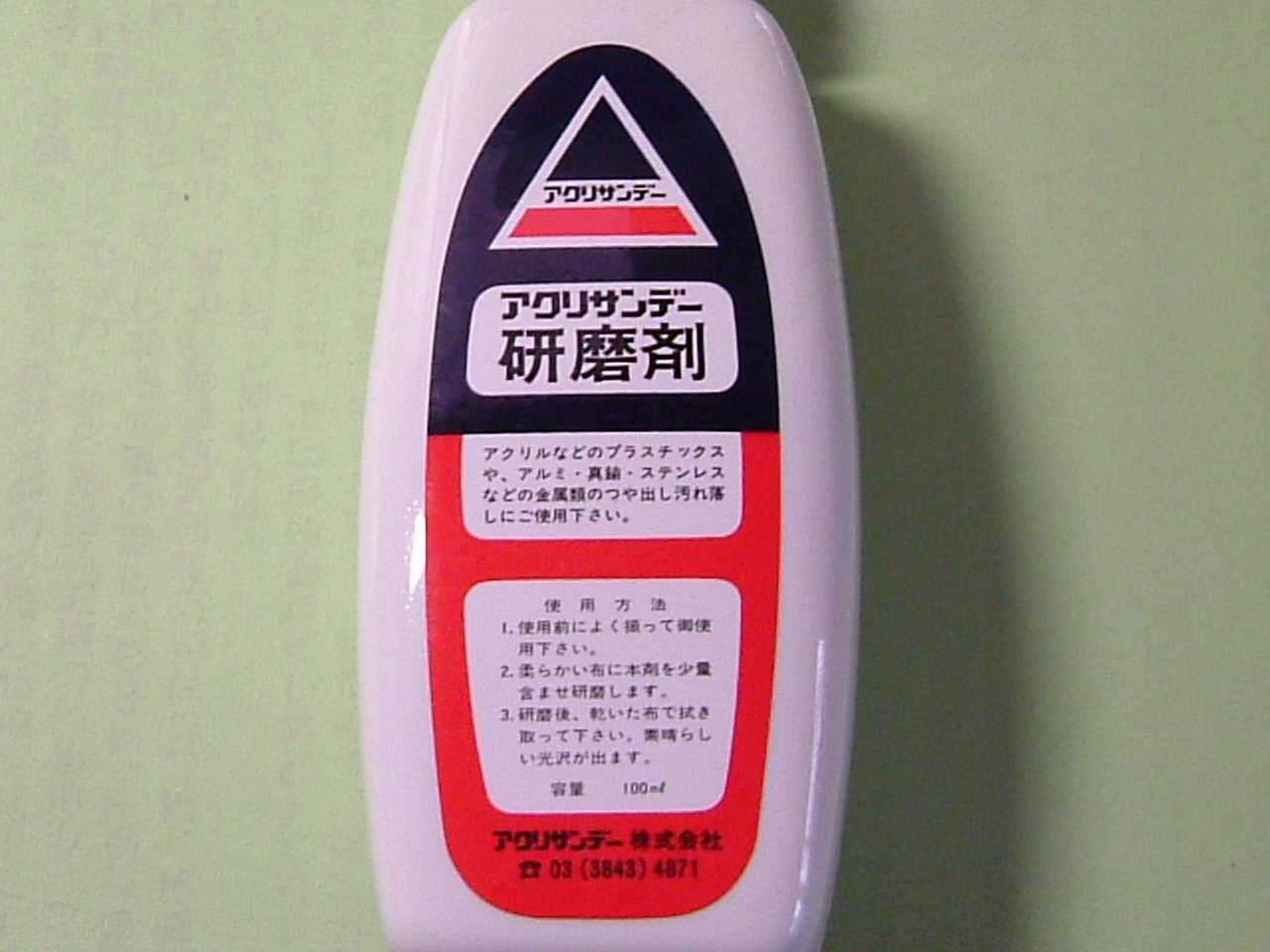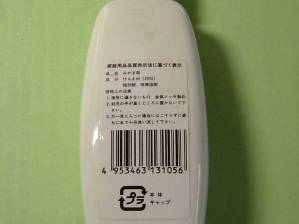 The polisher was not effective. I could not get #1500 or #2000 at a shop. The photo "Tank after" shows the result of using #1200. Water proof sandpaper is the best way to recover transparency of aquarium tank.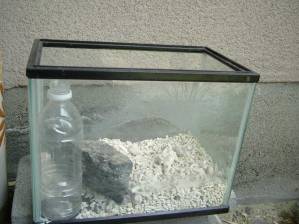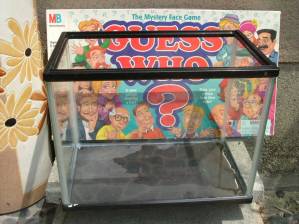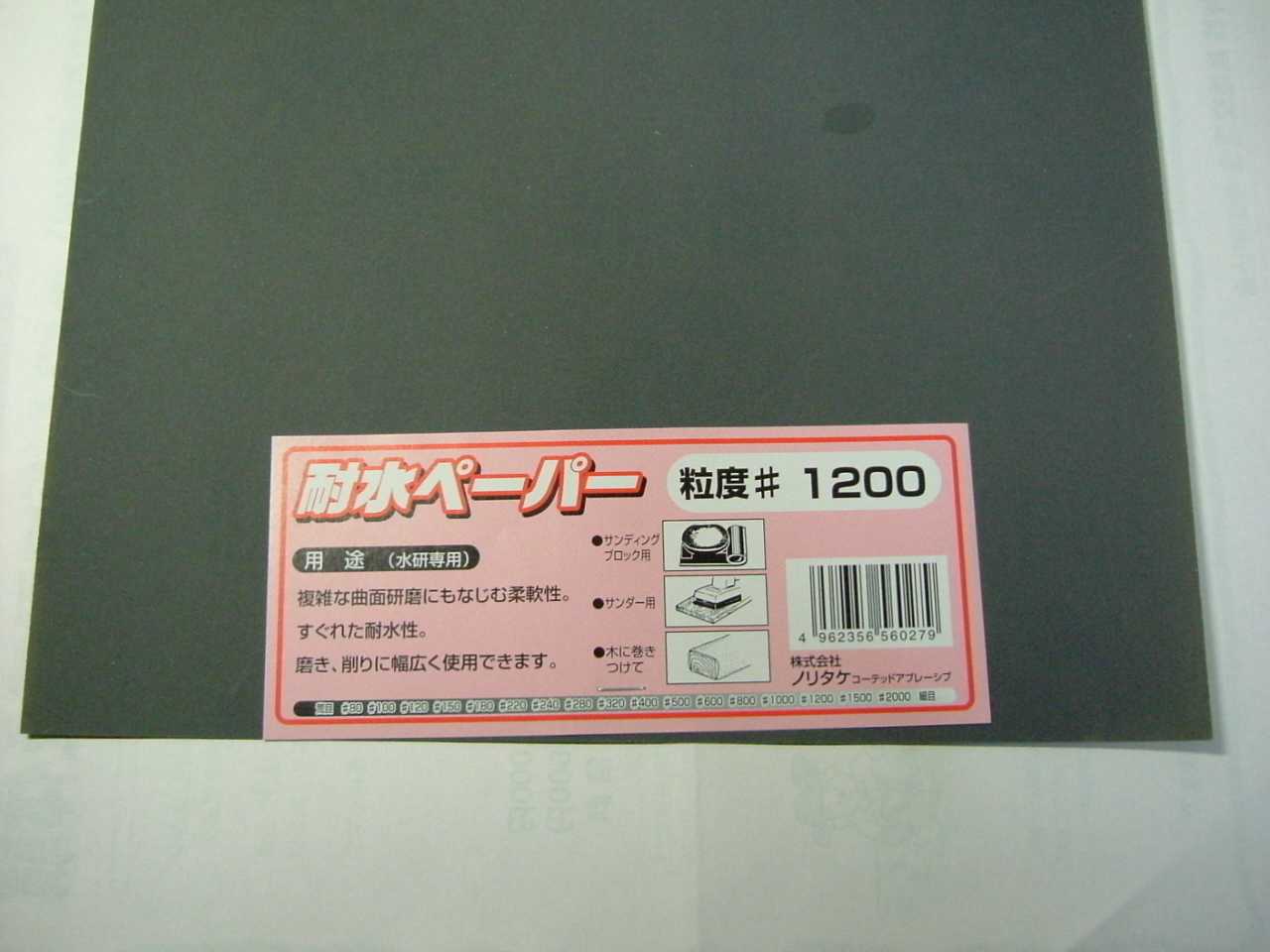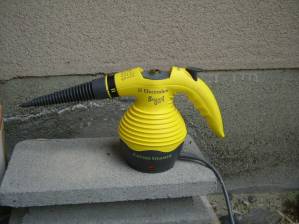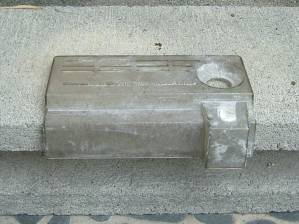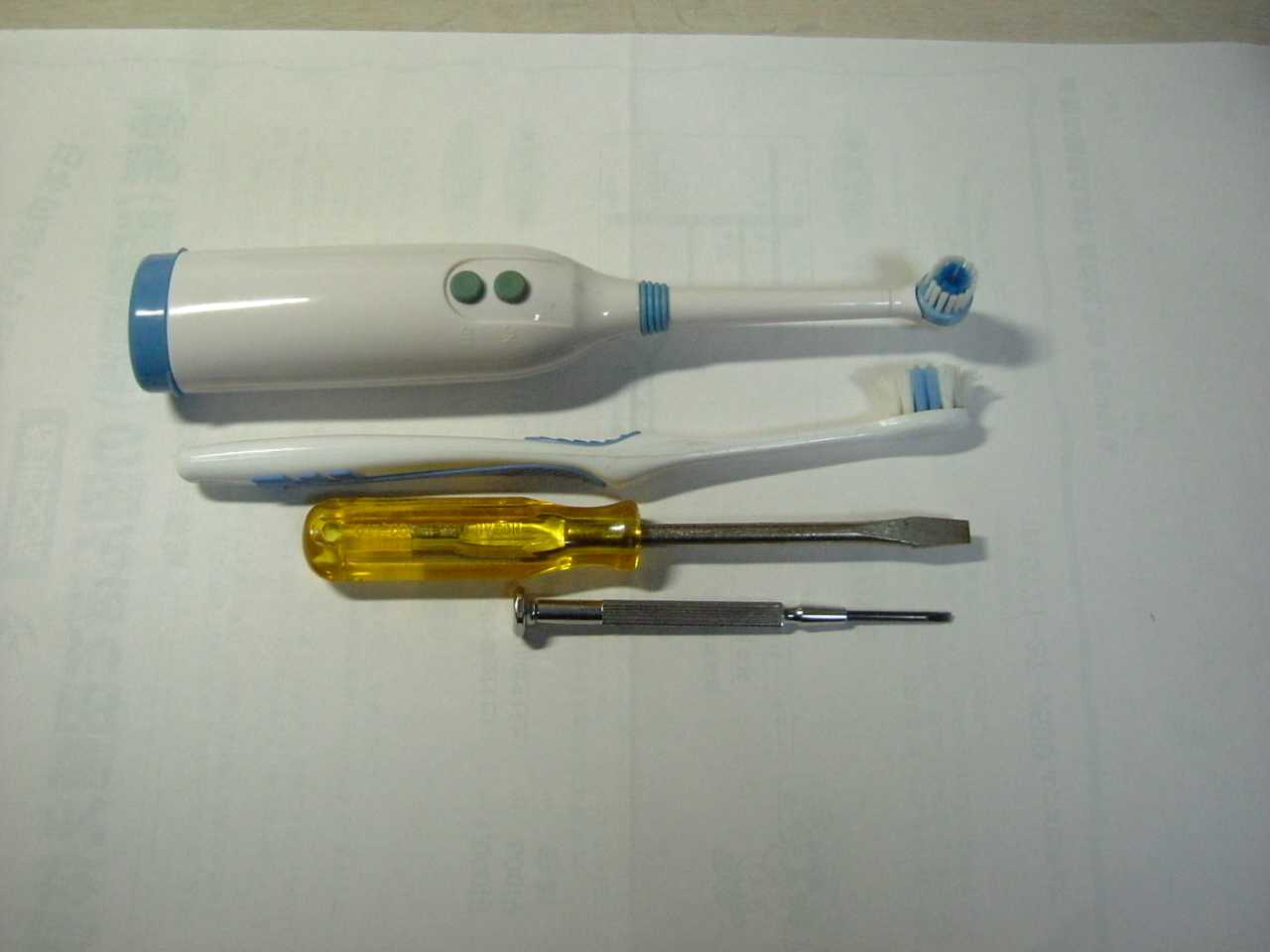 Polisher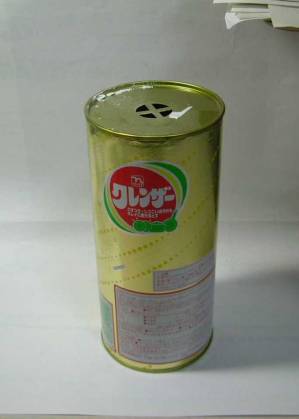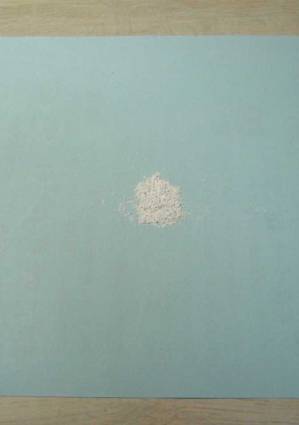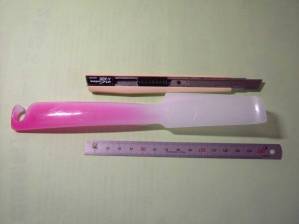 Biwa Lake JAPAN
aboutMe
© 2008-2011 Enoki